In NG Calls a reader asked some good questions.  My cleaned up response: 
So you think that natural gas plants will continue to replace old outmoded coal plants?  Yes, the coming wave of stateside coal plant retirements is well documented.  The closure pace will be even faster with the presidential election results.  But the emerging markets continue to build coal plants at a robust pace.  The supercycle and all.
You think that demand will raise prices, but that drillers will pass up the opportunity to produce at $4-5 , which is about where coal might be able to compete again in the short term?  I have not spoken to short term demand.  Over the intermediate time frame NG demand for electricity generation looks great while NG as a transportation fuel and export are very long term factors.  My short term NG bullish thesis, however, is based a modest decline in supply.  Consider the CEO commentary.  Further, perhaps 100 million tones of coal displaced by NG will not be coming back to market.
What price do you think will get drillers motivated to produce again?  Regarding producers drilling with $4-5 NG prices, this looks to occur only in the Marcellus but not in other basins, and as large a beast as is the Marcellus, overcoming the declines from every other basin is too tall an order.  Those who know it best love it least.  First, the drillers need to HBP their oil and liquids acreage.  Then the industry needs to repair balance sheets (capex spending is set to decline next year).  And finally E&P's need to be able to hedge at robust prices.  So this cycle could be strong.
But first, NG and coal need some cold weather: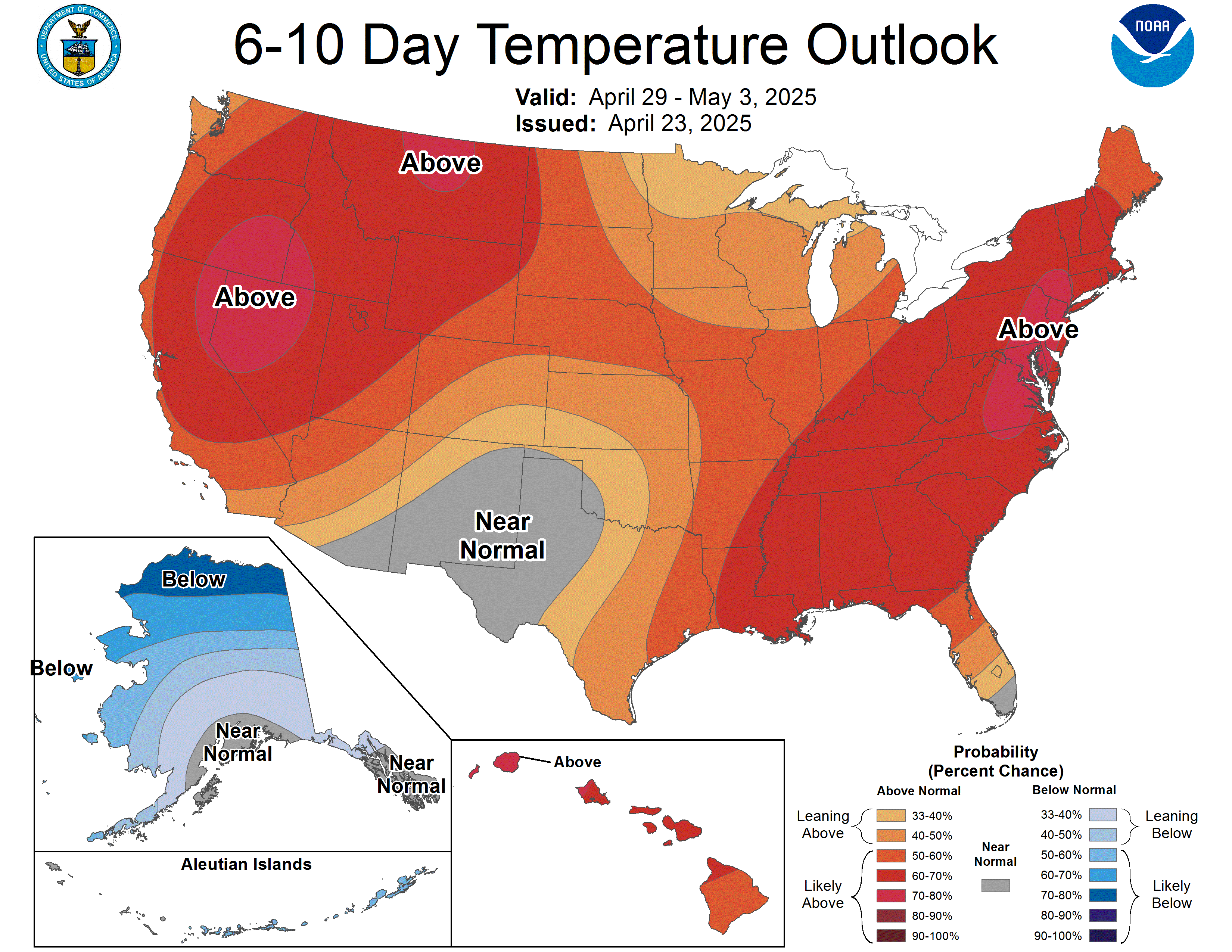 "Fleet vehicles…see a significant benefit from making the initial investment to switch to natural gas…because fleet vehicles use more fuel than the average passenger car or truck."  True Blue
Top senators push for natural gas exports at Fuel Fix.
Natural-Gas Boom's Flip Side at the WSJ.  Google the title to read the piece.
Fascinating NG and coal thoughts from the Edison Electric Institute financial forum:  Doyle Trading.
Peabody Energy sees US coal demand rebounding by 40 million to 60 million tons in 2013 at SNL.
India's Growth Leads Coal Demand Abroad at Coal Investing News.
China's coal inventories rise as power usage declines; rebound expected at Sober Look.
Coal market to face dropping quality, rising costs at Reuters.
IEA Shockingly Projects Renewable Energy May Edge Out Coal As World's Biggest Electricity Source In 2035 from John Hanger.  IEA World Energy Outlook Projects Stunning US & Global Solar Numbers also from John Hanger.
While the long term international coal supercycle remains in play, short term "Seaborne thermal: bad and will probably get worse" at Doyle Trading.  "China's main stock index closed at its lowest level in almost four years" at the WSJ.
"The man at the helm of Rio Tinto's China operations, Ian Bauert, has warned that Australia risks underachieving during the Asian century due to high costs and falling productivity."  AFR
With Exxon's Backing, Obama May Have Chance To Institute A Carbon Tax (Forbes).  Jim Puplava suggested this will the signature legislative piece from Obama's second term.  Makes sense…what an easy way to fix the next fiscal cliff.  Meanwhile, Don Coxe went so far as to suggest in six years the sun spot theory will have disproved the climate change hysteria.
Lastly, yesterday's stock market gap down and strong reversal higher in the market was a big deal…