October US natural gas production was an all-time high:  EIA. 
Exporting the American Renaissance: Global Impacts of LNG Exports from the United States by Deloitte.
"Saudi Arabia, the world's largest oil exporter, reduced its crude production in December by 4.9 percent to the lowest in 19 months, according to a Gulf official with knowledge of the kingdom's energy policy….OPEC forecasts published in a monthly report on Dec. 12 indicate the group will need to lower output this year to keep supply and demand in balance."  CGES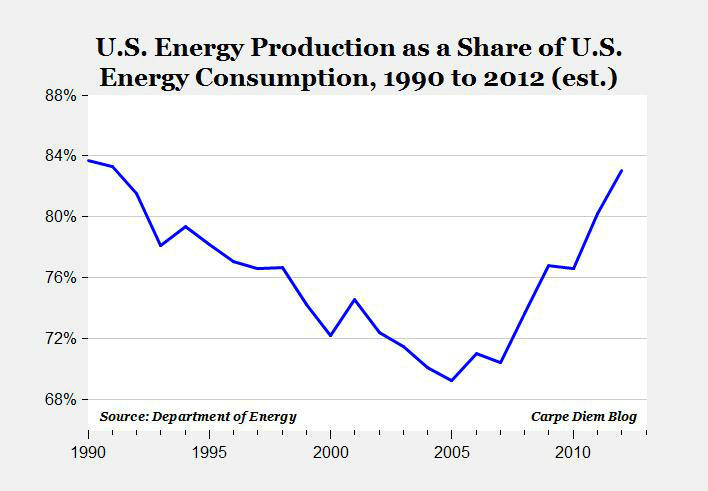 "There should be no question that the decline in U.S. imports – and, more fundamentally, the production gains and consumption curbs behind it – is good news. But, with oil prices appearing fairly steady at historic highs, it's important to keep that in perspective."  CFR
"Phillips 66 has signed a five-year commitment to ship North Dakotan crude oil by rail to its New Jersey refinery, making an estimated $1 billion bet that North American crude will remain cheap."  Upstream Online
I'm no longer sure Peak Oil will be a world problem in the next couple of decades.  Commentary: Why Peak Oil Threatens the International Monetary System at ASPO.
More on Autos, Housing and Employment at Value Plays.
The world changes ever faster: