In honor of the Fed's last meeting of it's 99th year:  The Lender of Last Resort: Lessons from the Fed's First 100 Years at Ritholtz.  I'm sure 2013 will see many a goldbug story detailing the century of currency destruction.  A rippin' gold market would provide plenty of schadenfreude. 
Secular Bear Markets – Volatility Without Return by John Hussman.
The Arithmetic of Equities at Whitebox Advisor.
As for natural gas, well, the temperature forecast remain too toasty: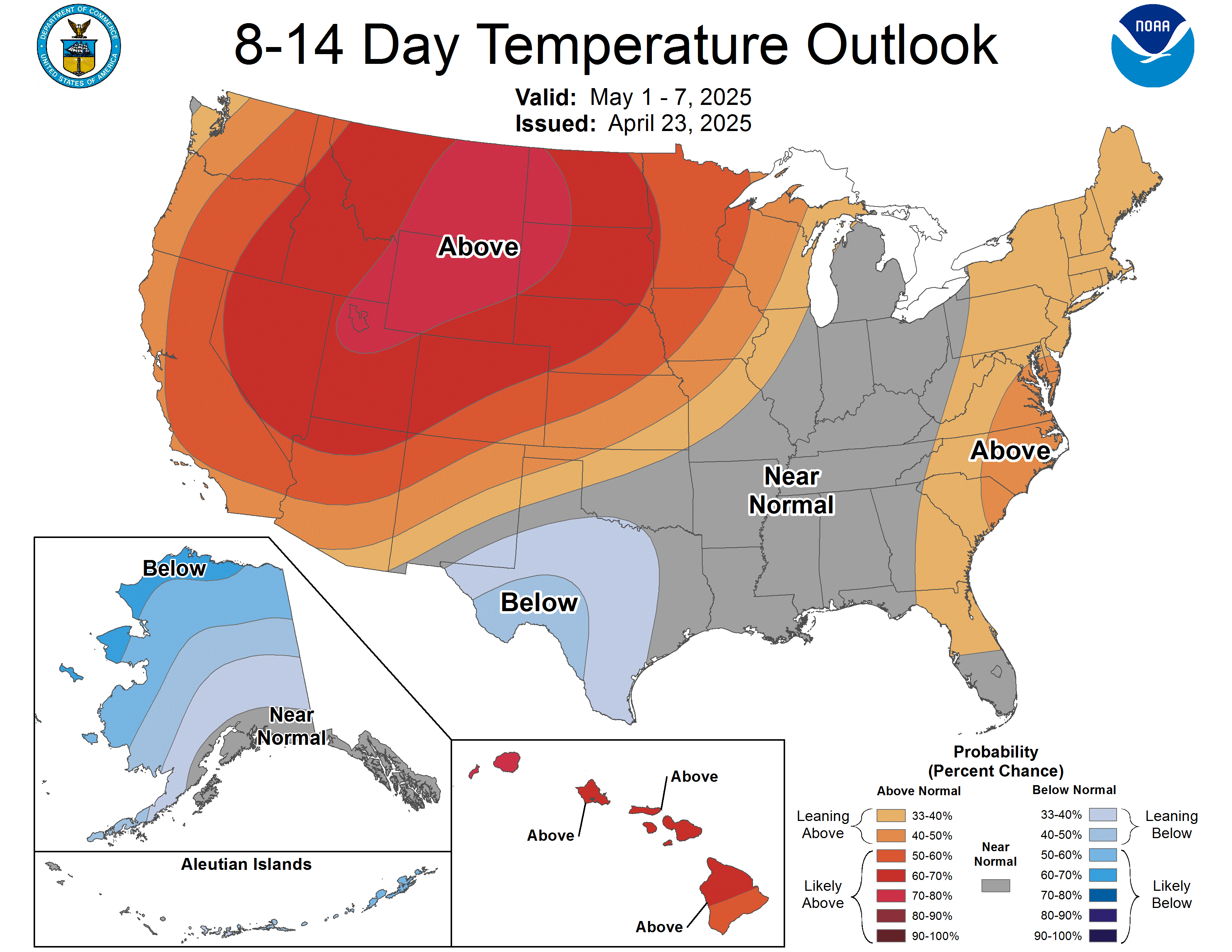 From a friend:
The monetary base stagnating sideways since mid-2011 is reminiscent of gold.  I expect the base and gold to follow through when the Fed stops twisting and expands purchases…
Random interesting charts: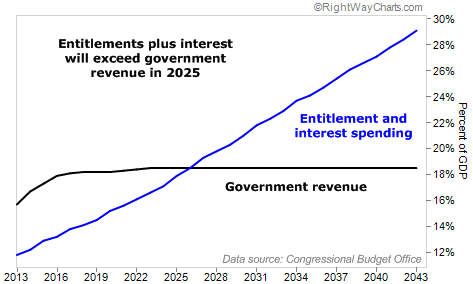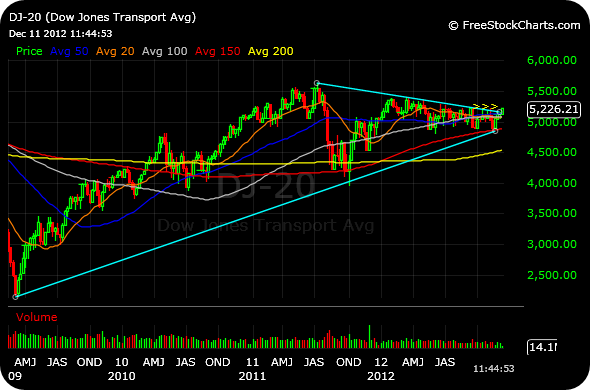 That's it for today.  I'm sure many of us are busy with life as Christmas approaches.