After a week of "Shale Boom Puts America on Track to Surpass Saudi Arabia in Production by 2020" (WSJ), consider a more sober but realistic look at the world oil market standing:  Tadeusz Patzek.
Six dense pages:  "WORLD ENERGY OUTLOOK 2012 FACTSHEET:  How will global energy markets evolve to 2035?"  World Energy Outlook.
The IEA thinks U.S. tight oil production will reach 4 mb/d by 2020 (PE), which seems to be a pretty good guess depending on price.
Many interesting angles:  IEA Oil Forecast Unrealistically High; Misses Diminishing Returns at Financial Sense.
The new boom: Shale gas fueling an American industrial revival at the Washington Post.
Regulation & The Environment: Obama win notwithstanding, API thinks energy was an election winner at Platts.
I am not big on geopolitical crude oil risk premiums.  Sober Look
China Energy Outlook: An Inside Look at Chinese Energy Thinking at the Oil Drum.
It's cliche to say, but with natural gas near highs a cold snap could propel it higher.  The timing couldn't be better with the last of the decent producer hedges only weeks away from rolling off.  The 6-10 outlook is not bright, but the one month is better.  Sounds like the snow pack build up north bodes well for later this winter: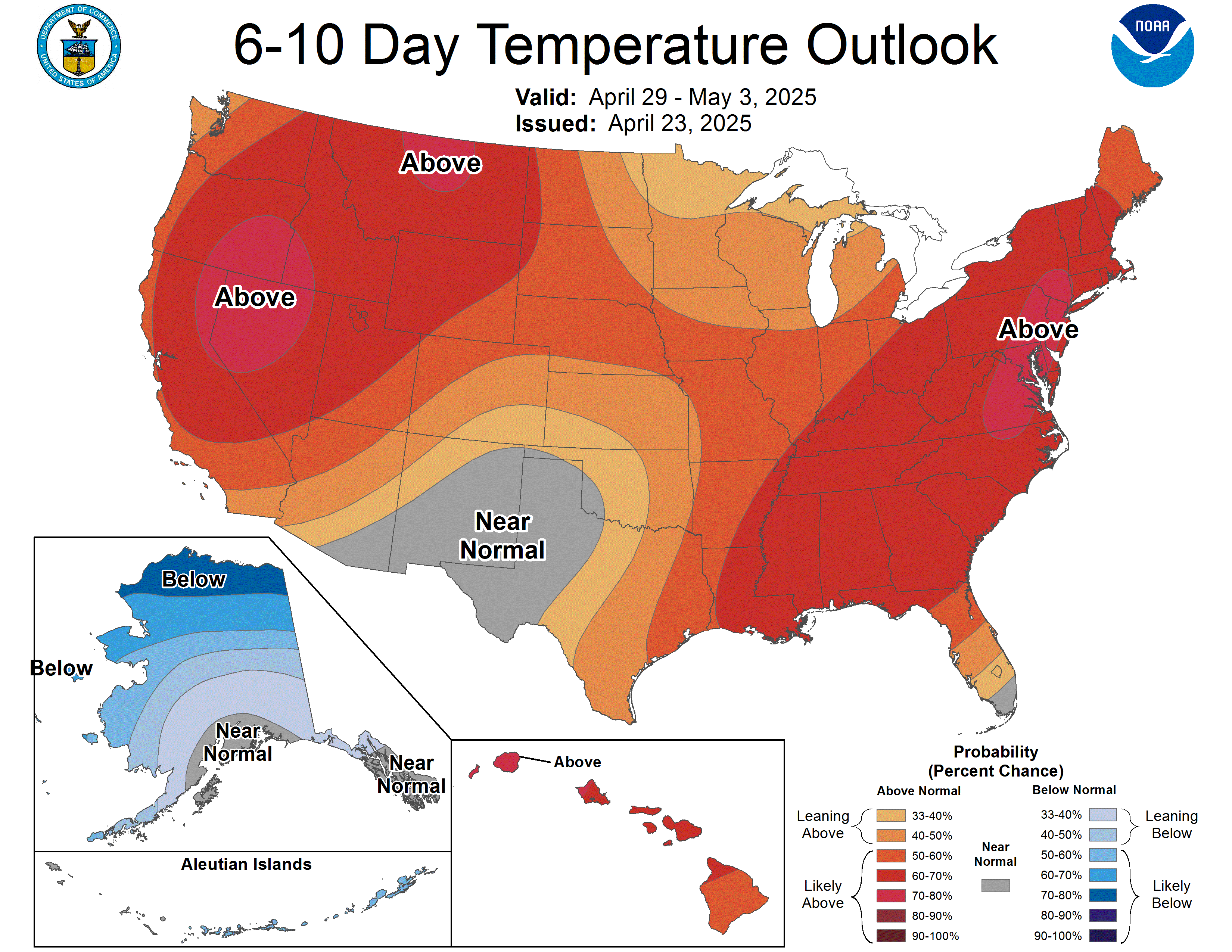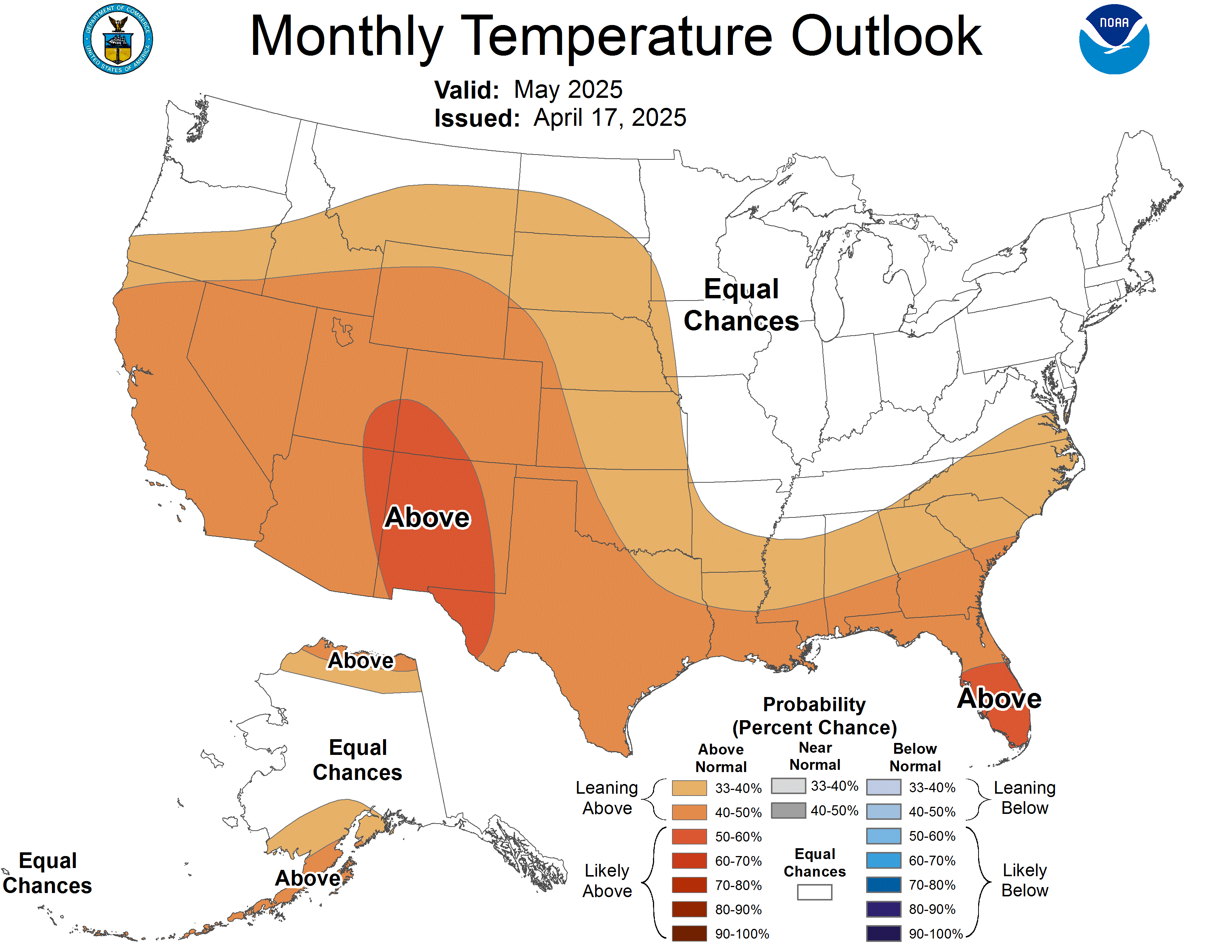 Eurozone falls back into recession at BBC.  Europe's Recession by Ed Yardeni.
A 28 minute interview with Rick Rule, who understands and articulates investing better than anyone.  Bar none.  Listening to Rick Rule for half an hour would beat a month of CNBC or Nightly Business Report.
Asset prices over the past four years: