Hyperinflations, Hysteria, and False Memories by James Montier with a different view.
The goldbugs are always bullish, so Time to Buy Precious Metals Now at Daily Gold.  Big Investors Differ on Gold's Prospects (WSJ).  But the charts are broken.
A week old, but Stocks and Commodities Update a Short Side of Long.
A flood on water by the promotional Casey Research.
"…the economy continues to grow. In fact continued strength is seen in auto, metal, and stone & related products categories (think manufacturing and construction) which bodes very well going forward."  Value Plays
"2012 US oil consumption fully on track to have fallen 14% from the 2005 high."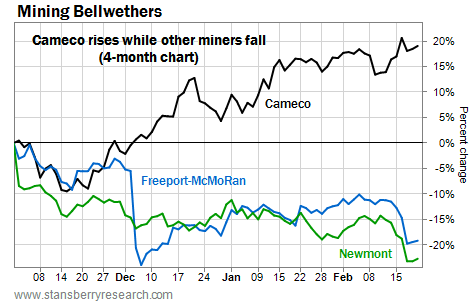 Secular bear markets end with fantastic valuations: