Riding the Waves of Economic Cycles by Lance Roberts was written three years ago.
The Next Secular Bull Market Is Still A Few Years Away by Lance Roberts.  Is this a good time to buy stocks? at Econobrowser.
S&P 500 Intrinsic Value Update at Value Plays.  Yet the theory remains the current secular stock bear still needs depressed valuations…
Investment-Unemployment Link Still On Track by John Taylor.
Spreading an Energy Revolution by Christof RÜHL, chief economist of BP in the NY Times.
"U.S. natural gas production jumped to a record high for the third straight month in November…"  HAI
China's growth will continue for a long time says Adrian Day.
"In recent years, we've seen a record copper price and record demand. Yet production has actually declined," Adrian told me. "Output from Escondida, the world's largest producer, is down 25% over the last five years."
Adrian explained there are currently 82 new mines set to come online by 2020. "About 80% of them had their start dates delayed in the past 12 months. The future supply of copper is anything but certain…China's copper demand has tripled in the last 15 years. Based on where the country is in its development cycle, I believe demand will triple again over the next 15 years."  By 2020, world copper production won't even meet China's demand.  Daily Wealth
36 Maps That Explain The Entire World at Business Insider.
And yet the knockoff effects off horizontal drilling are the chief boon to the U.S.: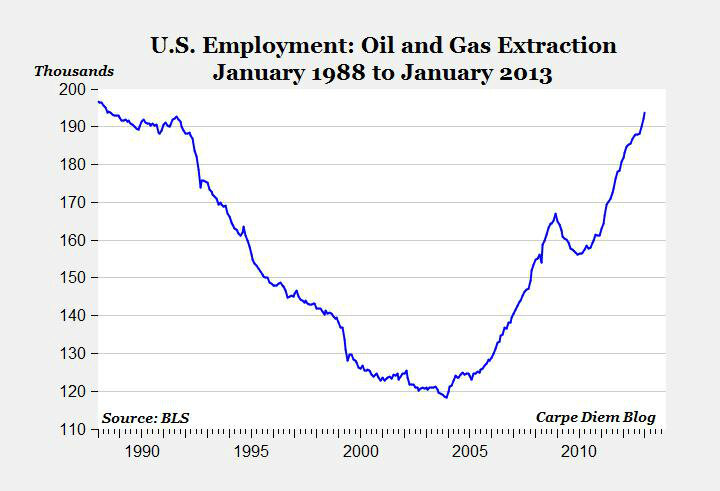 Last night's SLW gold stream announcement leaves me wholly disappointed.  Financing long term assets with short term debt had SLW on the brink of bankruptcy only four years ago.  The price paid assumes higher gold prices and is more mundane financing than exploration and development upside.  SLW is a now a more leveraged instrument; the added risk is higher than the added reward.  Think management's attitude.  You won't see FNV go down this path.