With a Cyprus resolution being the big deal this weekend and dominating the financial news, Bernanke looking to Get While the Gettin' is Good (Mish) would otherwise be front page news.
Sell on divergences (JC Parets) or buy on breakout levels (Price Action Lab)?
Sudden Rise in Home Demand Takes Builders by Surprise at the NY Times.  Housing Starts Per Capita at Avondale.  Quite positive…
17 Counterintuitive Things the Most Successful People Do at Forbes.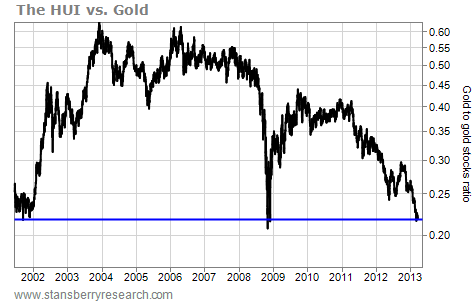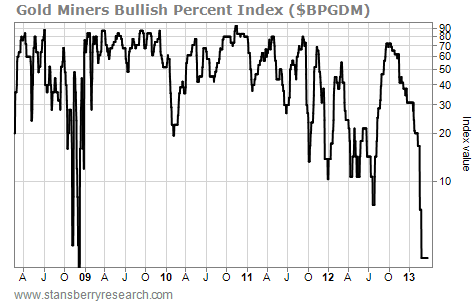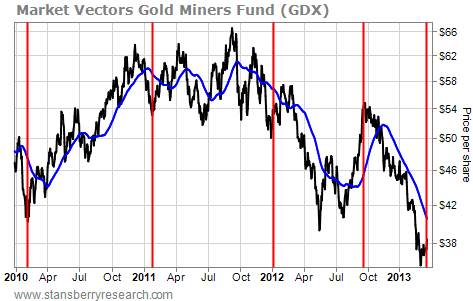 Enjoy the weekend.